Thank you. You are all set !!
Your Application has been received
If you are selected, you will receive a call or a text from us to have a chat about your tattoo photography experience. The number we will call from will either be out studio number which is 07 53437 603 or mobile number 0409 559 976. We look forward to speaking with you.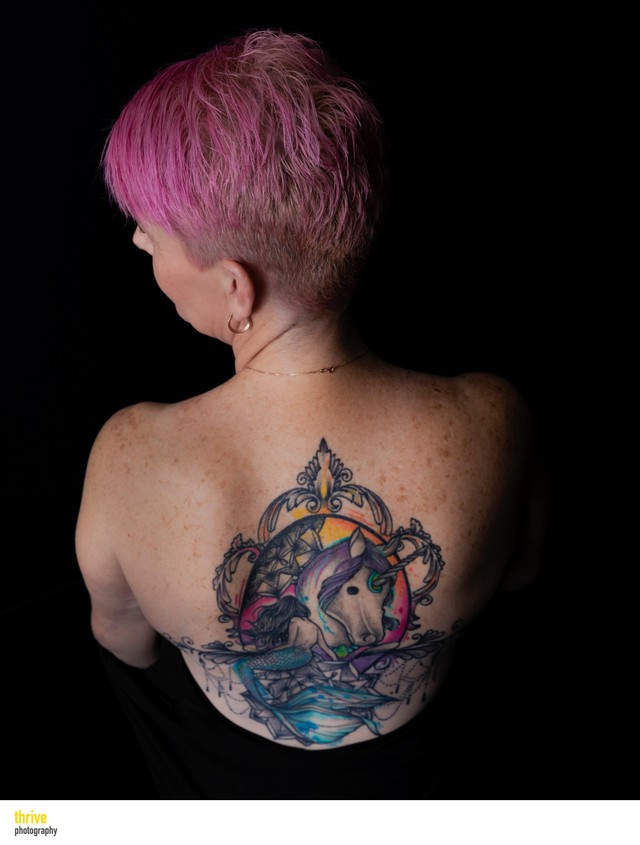 Terms and Conditions
If selected, we will require a $55.00 100% refundable deposit to secure your time on our calendar.
This Tattoo Session Experience Gift Certificate is not redeemable for cash.
This cannot be used in conjunction with any other offer. .
The attoo Session Experience will take place in our studio in Mooloolaba.