Welcome to Thrive Photography
Previously Richard Grenfell Photography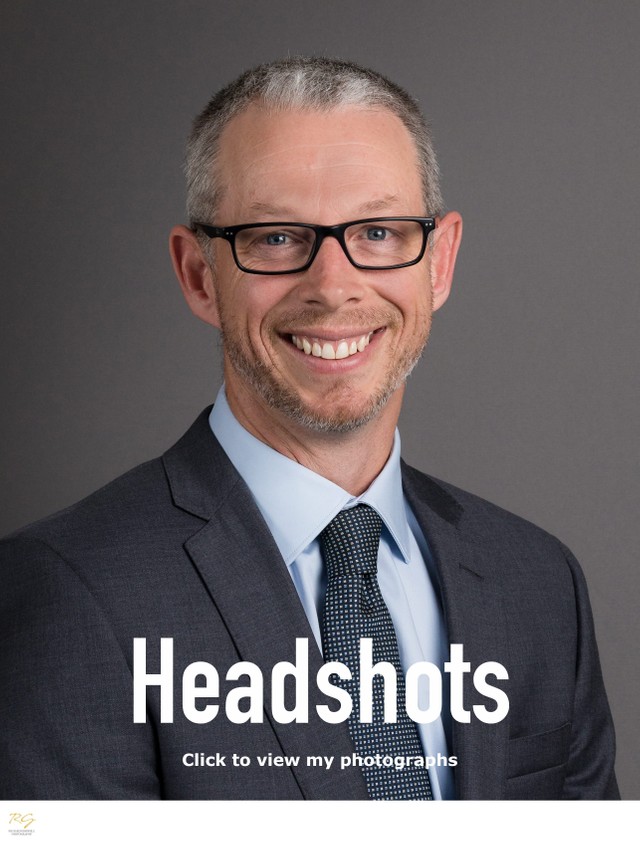 Sunshine Coast & Brisbane Wedding Photographer
We are a professional wedding photographers studio based in our Mooloolaba Studio on the Sunshine Coast in Queensland. We service the Sunshine Coast, Brisbane, Toowoomba and South East Queensland.
Our wedding photography is described as being fun, romantic, funny, quirky and candid. We create photographs that go beyond the usual pretty pictures and capture what makes you guys actually you. Our clients tell us that the thing (other than the photos they receive) that they appreciate the most is how awesome the experience they receive is. Please check out my reviews HERE
Sunshine Coast Family Photographer
We offer a photographic experience that goes beyond the photographs you would expect. We capture the essence of your family and the bonds that make you unique.
Sunshine Coast & Brisbane Headshot / Portrait Photographer
We love creating headshot images for small business, corporate and the entertainment industry.
If you need a headshot for your business, social media profile, LinkedIn, your website then you have landed on the right website. I promise you will get an image you want and that people will "like" on Social media.