Siblings Photography Session Information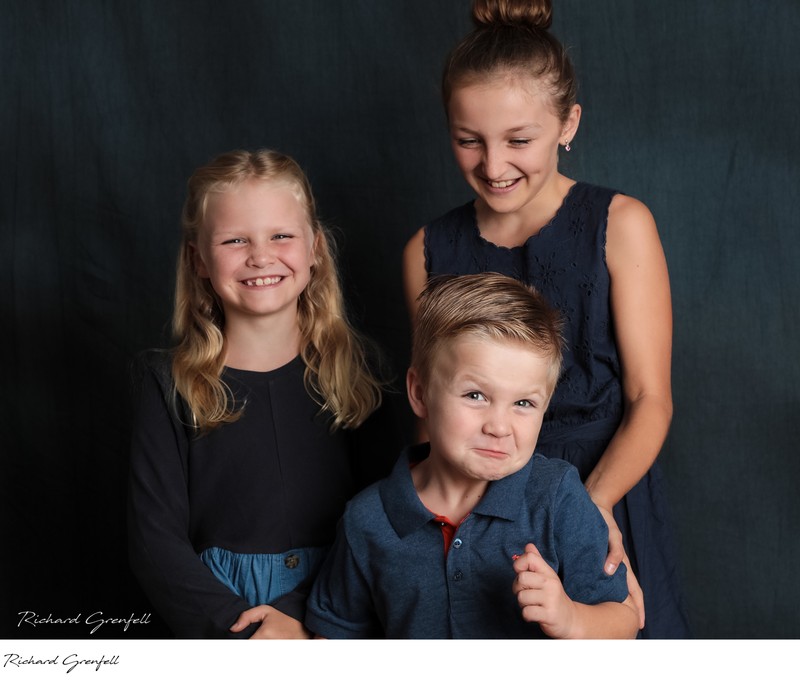 Thank you again for applying for the brothers and sisters studio portrait session.
I will call you in the next day or two at a time you mentioned in the application you submitted.
The number I will be calling you on is 0409 559 976. I mention this because if you are like my family they do not answer calls from numbers they do not recognise. Please answer to take advantage of this offer.
**Please make sure you have a chat to your partner and everyone involved about your application, and think of suitable dates for your photography session, should you be approved.**
FAQ's
When?
The photography session will take place on Saturdays and Mondays until the end of April. Please note that there is limited availability.
Where?
At a beautiful new studio here on the Sunshine Coast at Bli Bli River Village, Building 1, Level 3, 310 David Low Way Bli Bli (The new shopping complex next to the Bli Bli IGA)
How long does it take?
The actual photography session will take about an hour. Plus the time to look at the images after the photography session.
What do I get?
A chance to be photographed by highly respected and sought after photographer, Richard Grenfell. All who participate will receive a COMPLIMENTARY portrait session plus $100 GIFT CARD off any a la carte product, to say Thank You.
Can I purchase photographs?
Yes of course, you do have the opportunity to purchase photographs at your viewing which will take place on the same day as your portrait session. We have matted prints starting at $350 that are ready to frame and hang up in your home. Various payment options are available.
How long do you keep photographs for?
Your images are kept for 28 days from your portrait session date.
While you are here, please have a look around my website.
Talk you you soon :-)