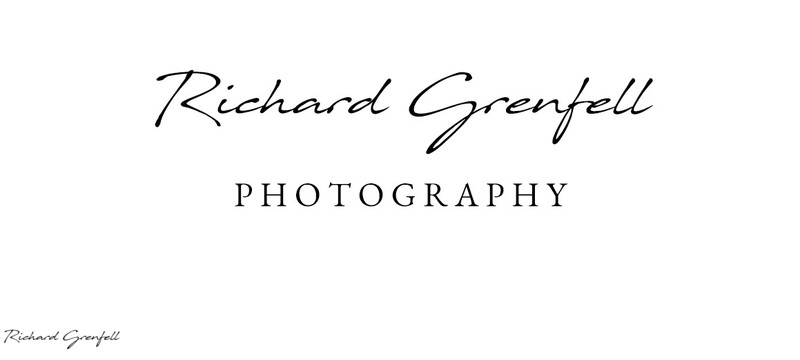 Wanted:Fun Siblings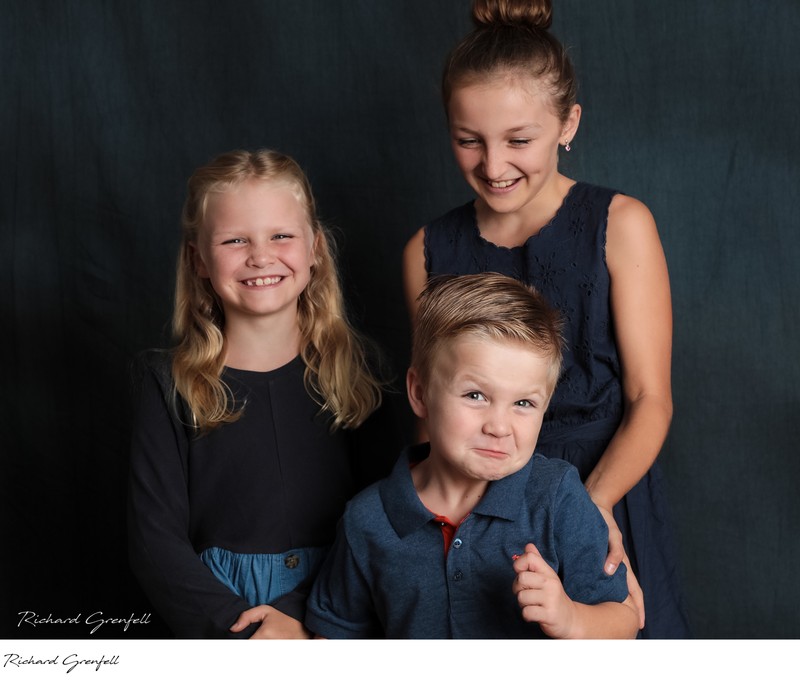 Thank you for your interest in my siblings project
I am looking for brothers and sisters for new website galleries.
COMPLIMENTARY photography session included PLUS a $100.00 Gift Card to thank you for your time.
All photography sessions will be photographed personally by Richard Grenfell, one of the most liked and respected photographers in South East Queensland.
Apply at the bottom of this page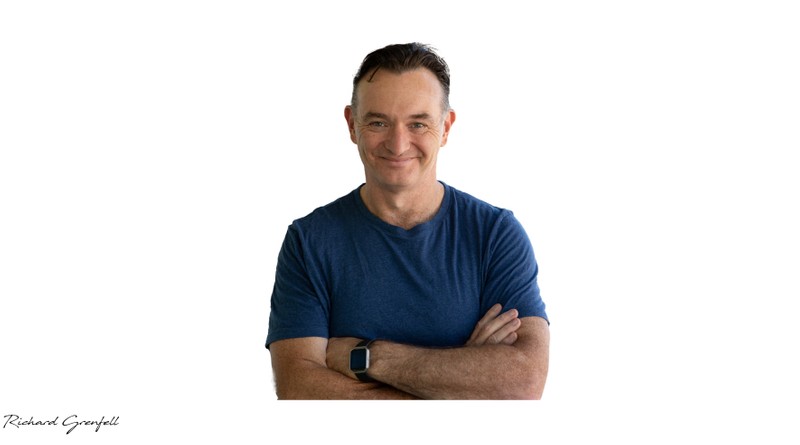 Richard Grenfell

Frequently Asked Questions:
When and Where?
The photography sessions will take place through March and early April at a beautiful professional photography studio here on the Sunshine Coast.
What do I get?
A professional photography session by Richard Grenfell who is one of the Sunshine Coasts most well liked and sort after photographers.
All who participate will receive a COMPLIMENTARY photography session and $100.00 gift card to say thank you.
Can I purchase photographs?
Yes, of course, you do have the opportunity to purchase photographs immediately after your photo session.
How long do you keep all the photos for?
Photos are kept for 28 days from your shoot date.
Limited spots available.

APPLY NOW!!
What others have said:
Sarah Fuller - Brisbane: "Richard! You're amazing! You made us both feel very comfortable during the shoot. Always thinking of the next shot, next angle, best lighting. Love your friendly relaxed attitude. Highly recommended."
Jessica Stapleton- Maroochydore : "Absolutely beautiful photos, such a nice and caring guy!"