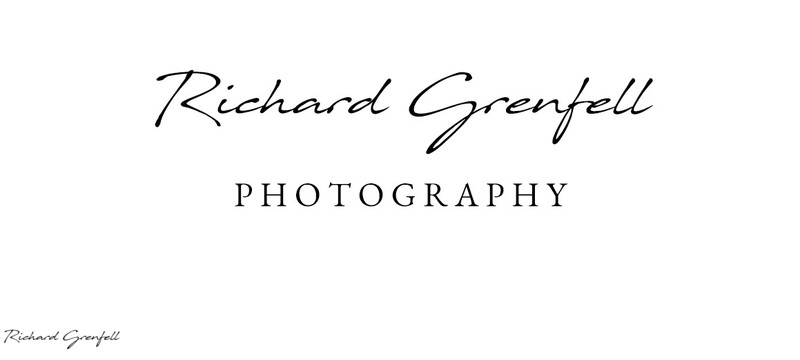 WANTED - MOTHERS FOR FREE GIFT
Life doesn't come with a manual, It comes with a Mother!

We are looking at giving some lucky mothers a FREE GIFT this Mothers Day. Enjoy a fantastic Family Photography Experience PLUS a desk size photograph you can treasure forever.
COMPLIMENTARY photography session included PLUS a free desk sized print.
All photography sessions will be photographed personally by Richard Grenfell, one of the most liked and renowned photographers in South East Queensland.
Apply at the bottom of this page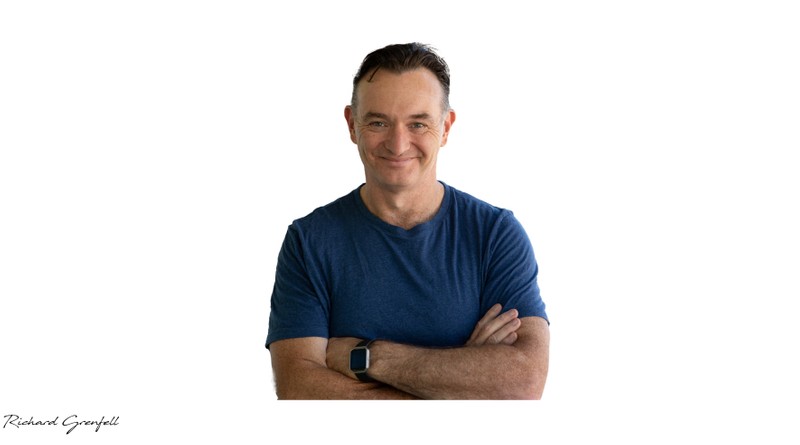 Richard Grenfell

Frequently Asked Questions:
When and Where?
The photography sessions will take place through May and June at a beautiful professional photography studio here on the Sunshine Coast.
What do I get?
A complimentary Photography session (normally $250.00) and chance to be photographed by renowned photographer, Richard Grenfell. All who participate will receive a FREE GIFT, a desk size photograph.
Can I bring my partner? Yes indeed.
Can I purchase photographs?
Yes, of course, you do have the opportunity to purchase photographs immediately after your photo session. We have matted prints starting at $350, that are ready to frame and hang up in your home.
How long do you keep all the photos for?
Photos are kept for 28 days from your shoot date.
How long will the photography session take?
Allow 45 minutes to an hour.
How about Social Distancing and Health Precautions?
Good question. I have the ability to photograph your family and keep the required distancing. Also, all surfaces and equipment you might come into contact with is wiped down between sessions. Health and safety is always my primary concern above anything else.
Limited spots available. Applications must be submitted by the 8th of May.

APPLY NOW!!
What others have said:
Carmen Munro - Sunshine Coast: During all this craziness we were lucky enough to nab a private photography session with @richardgrenfellphotography . Fantastic photographer. Do yourself a favour. If you need the most professional shots done on the coast, see Richard. We felt very comfortable with all these goings-on with distancing etc and Richard used disinfectant in between his shoots. To say we are thrilled with how Richard captured us all is an understatement. Those that know me, know how much I love our portraits. We have found our photographer on the coast for certain. Richard also specialises in corporate photography.
Thanks Richard, we're so happy.
Sarah Fuller - Brisbane: "Richard! You're amazing! You made us both feel very comfortable during the shoot. Always thinking of the next shot, next angle, best lighting. Love your friendly relaxed attitude. Highly recommended."