Register To Win A Tattoo Photography Experience
❤️ Now is the time to celebrate and create a testament to your awesomeness and your amazing ink ❤️
👇REGISTER HERE 👇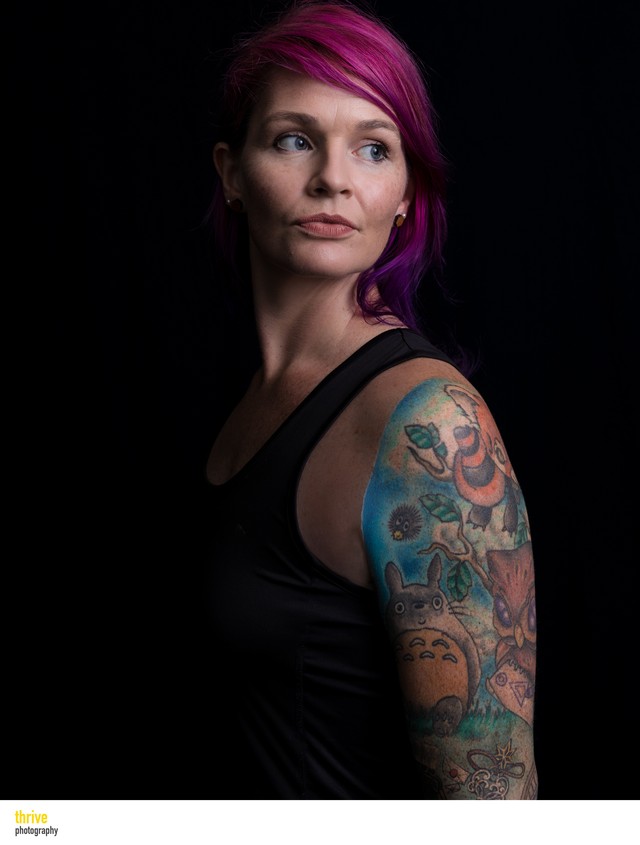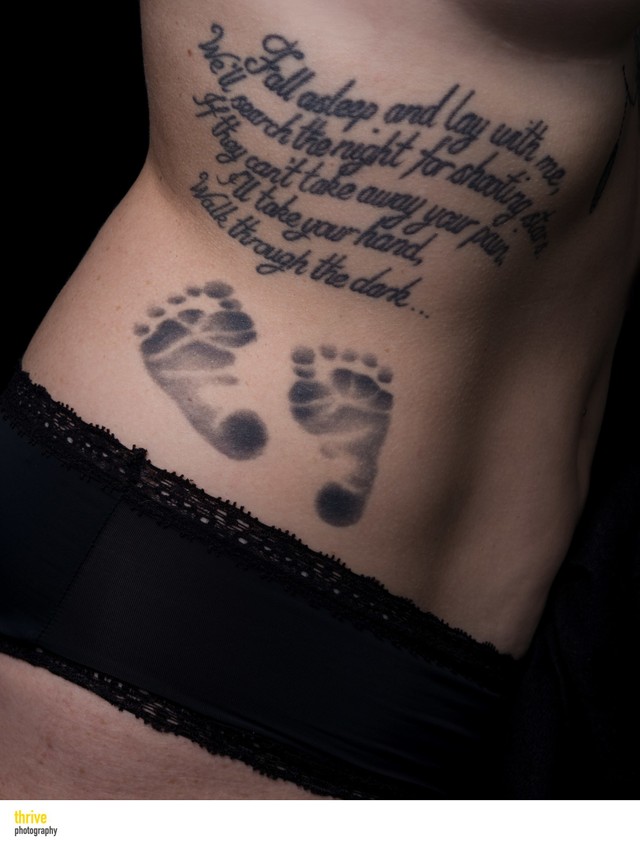 We are selecting 4 ladies whose tattoos genuinely mean something to them. ….… An extension and expression of the unique individual you are, even though only those closest to you may be aware that you have that amazing ink. They might be to keep a memory or to honour a loved one ❤️. Or a testament to a life-changing experience or the overcoming of a personal struggle and a celebration of that triumph that has made you the stronger woman you are now 👊😊
If Selected You Will Receive:

❤️Your Planning Consultation where will take you on a journey and customise your Photographic experience to reflect you and your personality.
❤️Your Personal Photographic Experience at our studio in Mooloolaba on the Sunshine Coast that captures the essence of who you are (Worth $150.00)
❤️A cinematic presentation of your photographs.
❤️A design consultation where we will assist you in the selection and customisation of your Artwork that will bring life to your home.
❤️$150.00 towards Artwork that will become heirlooms for future generations to enjoy.

TOTAL VALUE - $300.00
👆REGISTER AT THE TOP OF THIS PAGE TO WIN👆

WHAT OTHERS ARE SAYING!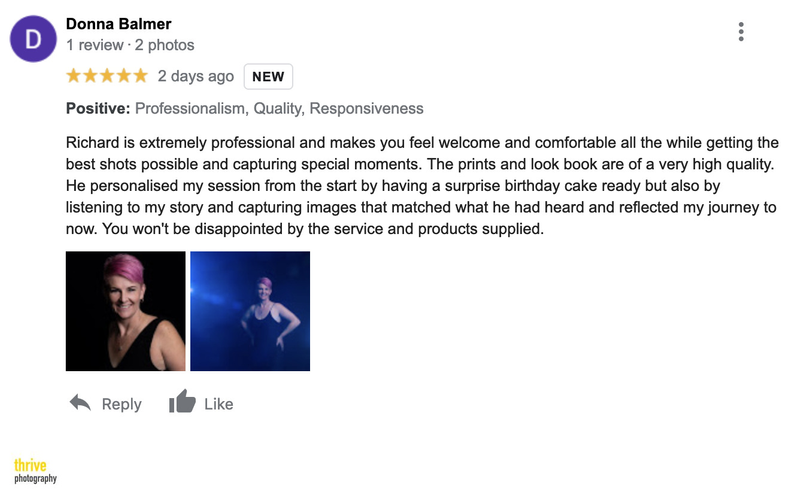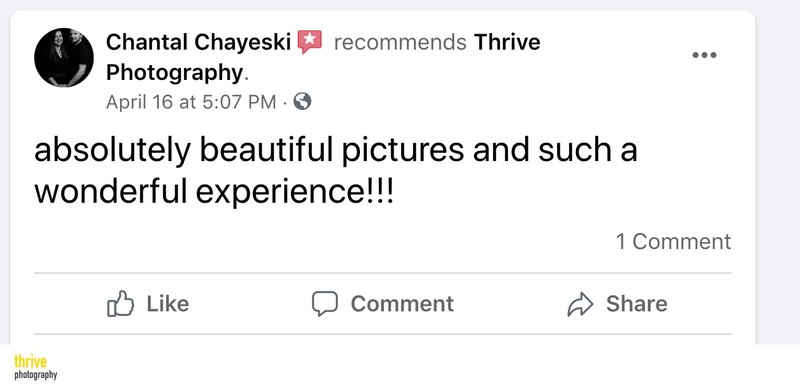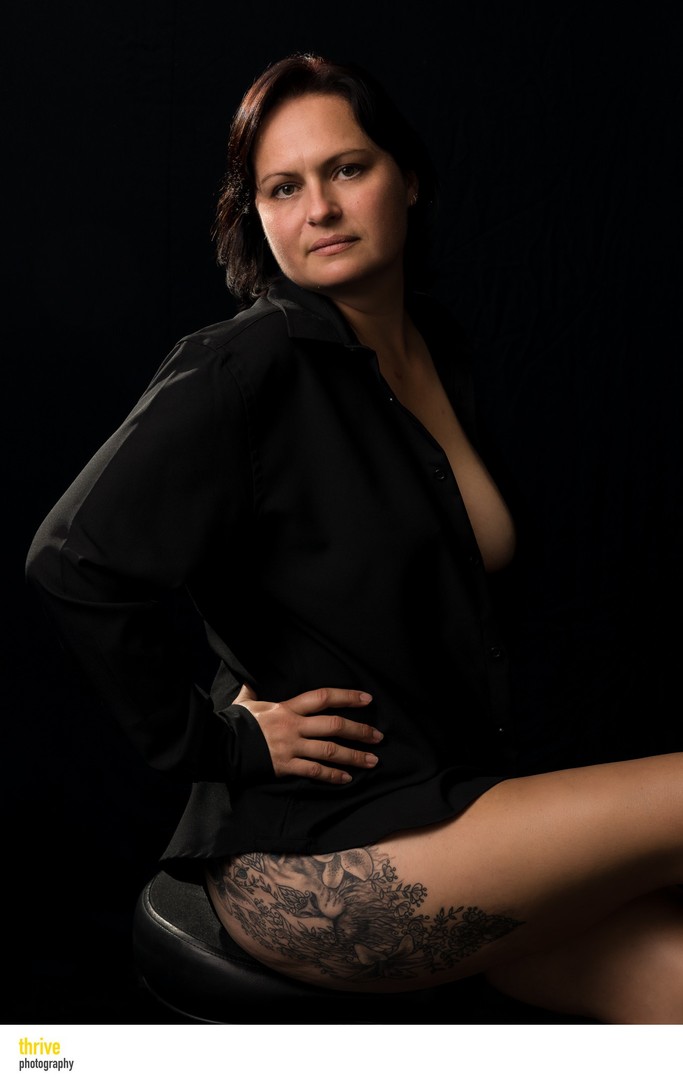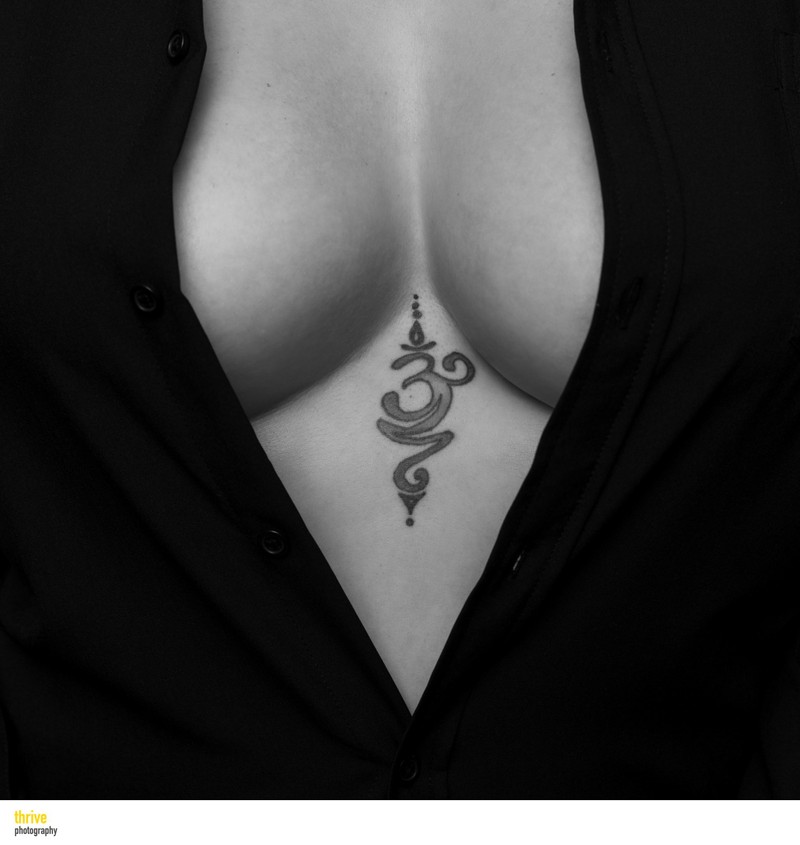 Frequently Asked Questions
Can you tell me more about the gift certificate?
The gift certificate is for $300.00. That covers the $150.00 session fee and the balance can be spent on wall art or albums.
Full details are on the actual certificate when you receive it in the mail.
When and Where?
The photography sessions will take place at our photography studio located at Thrive Photography 3/101 Brisbane Road Mooloolaba Sunshine Coast which is on the main road just past the Bowls Club over the bridge.
We are officially open Wednesday to Sunday, but we do photograph on Mondays and Tuesdays in some instances.
Is this legit?
Yes indeed. Feel free to check out our reviews around the web.
👆REGISTER AT THE TOP OF THIS PAGE WIN👆