Wanted: Ladies who Love their Ink
👇 APPLY HERE 👇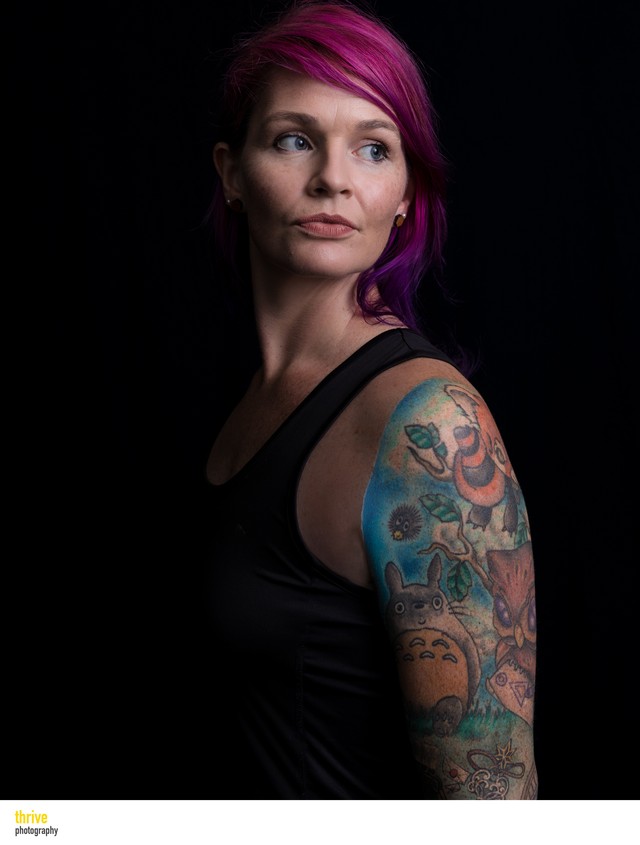 We are looking for awesome ladies with tattoos to be photographed in our studio environment.
We are after people whose tattoos genuinely mean something to them. ….… An extension and expression of the unique individual you are, even though only those closest to you may be aware that you have that amazing ink. They might be to keep a memory or to honour a loved one ❤️. Or they might represent the success life has become both professionally, personally or in business. 👊😊
We are selecting 5 ladies. This could be anyone of any age! We just want people who are authentic, with tattoos that have a deeper meaning to them and could not imagine being ink free.
Those that are chosen will receive a $300.00 gift certificate that covers the session fee and the balance can be used towards purchasing wall art for you to display in your home or office ... or maybe as a gift for family, loved ones or someone important in your life.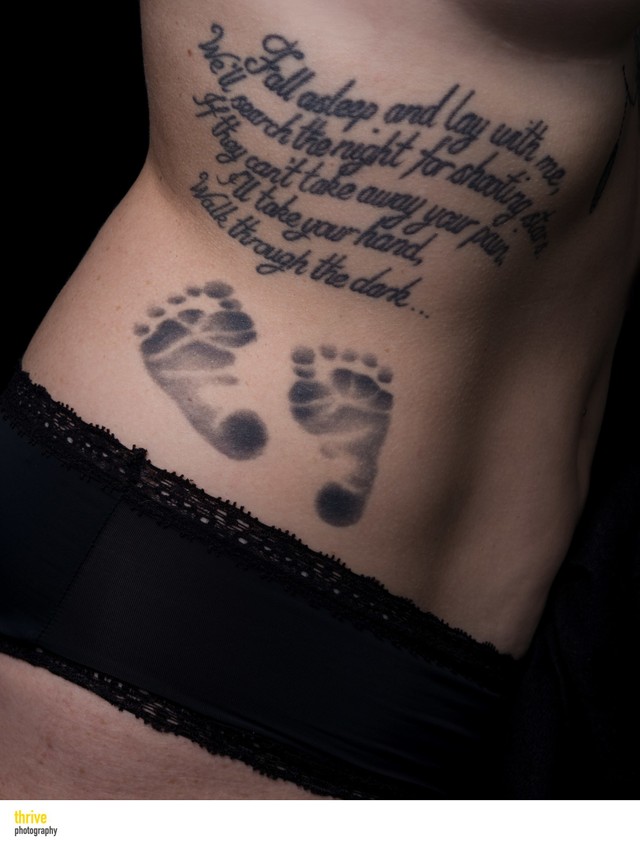 REVIEWS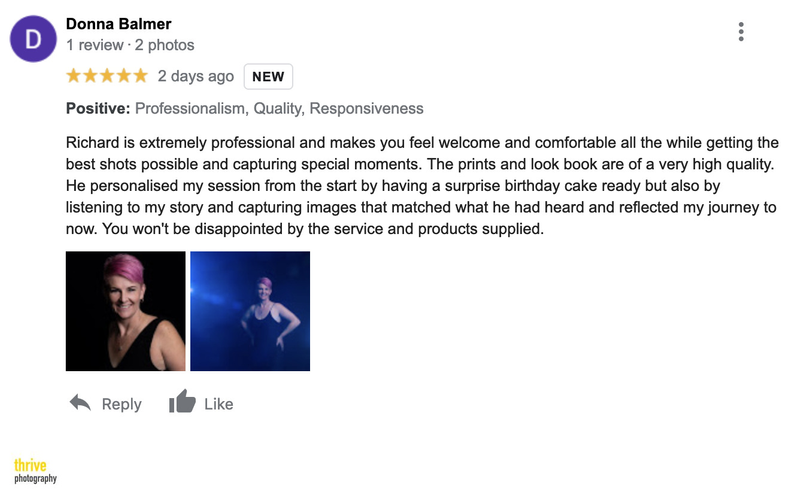 👆 APPLY AT THE TOP OF THIS PAGE 👆
FAQ's
Can you tell me more about the gift certificate?
The gift certificate is for $300.00. That covers the $150.00 session fee and the balance can be spent on wall art.
Full details are on the actual certificate when you receive it in the mail.
When and Where?
The photography sessions will take place at our photography studio located at Thrive Photography 3/101 Brisbane Road Mooloolaba Sunshine Coast which is on the main road just past the Bowls Club over the bridge.
We are officially open Wednesday to Sunday, but we do photograph on Mondays and Tuesdays by appointment. We have spots available in June and in July.
👆 APPLY AT THE TOP OF THIS PAGE 👆