🐶
WANTED: DOGS WITH HEAPS OF PERSONALITY
🐶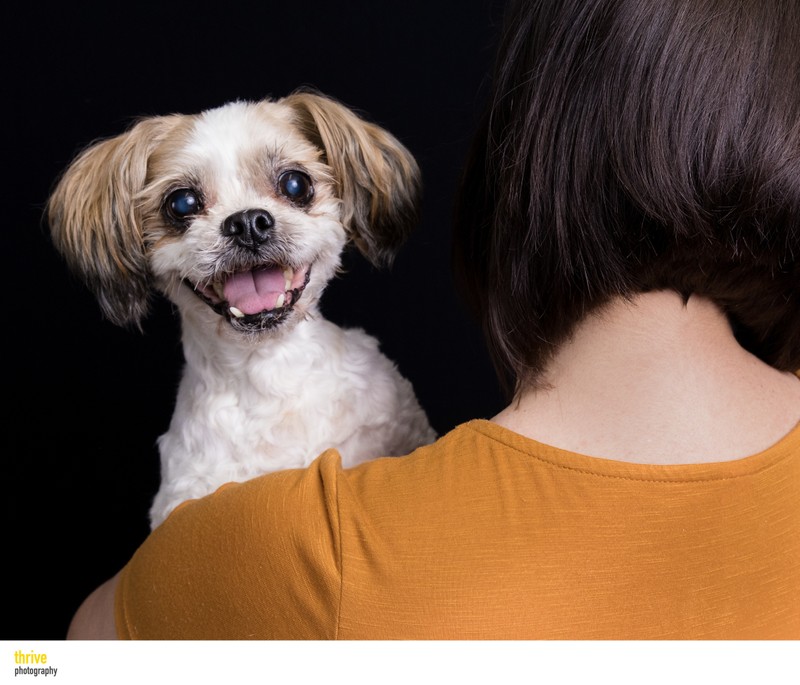 👇 APPLY HERE 👇
We are looking for fur-babies with a heap of personality to be photographed in our studio environment.
We want to go beyond just taking pretty pictures and capture the crazy personality of your fur-baby and what makes them special to you … whatever that may be
We get that your fur-kids are more than "just a pet". They are part of the family....or they are your family. You love and care for them just as you would a son or a daughter. You could not imagine coming home from work without that warm puppy welcome , spending time with them or just laughing at the crazy antics that are special to your dog . We want to go beyond the obvious. We want to create those special moments that are unique to you and your fur-baby ..... whatever that may happen to be. 😊
We are choosing 5 pups in the lead up to Christmas. Those that are chosen will receive a gift certificate that covers the session fee and the balance can be used towards purchasing wall art for you to display that will be a testament to the bond you have for each other every day you see it 😊
What others are saying




Frequently Asked Questions
Can you tell me more about the gift certificate?
The gift certificate is for $300.00. That covers the $150.00 session fee, and the balance can be spent on artwork.
Full details are on the actual certificate when you receive it in the mail.
When and Where?
The photography sessions will take place at our photography studio located at Thrive Photography 3/101 Brisbane Road Mooloolaba Sunshine Coast which is on the main road just past the Bowls Club over the bridge.
We are looking at completing this in the next 30-45 days. We are officially open Wednesday to Sunday, but we do photograph on Mondays and Tuesdays by appointment.
Is your studio pet friendly?
Yes, our commercial premises is on the ground floor, there are no stairs if your pet is disabled. In addition, next to the studio is a park where you can take your fur-kid for a walk and go to the toilet.