Register To Win A Baby Photography Experience
❤️ Now is the time to celebrate and create a testament of your love for your baby ❤️
👇REGISTER HERE 👇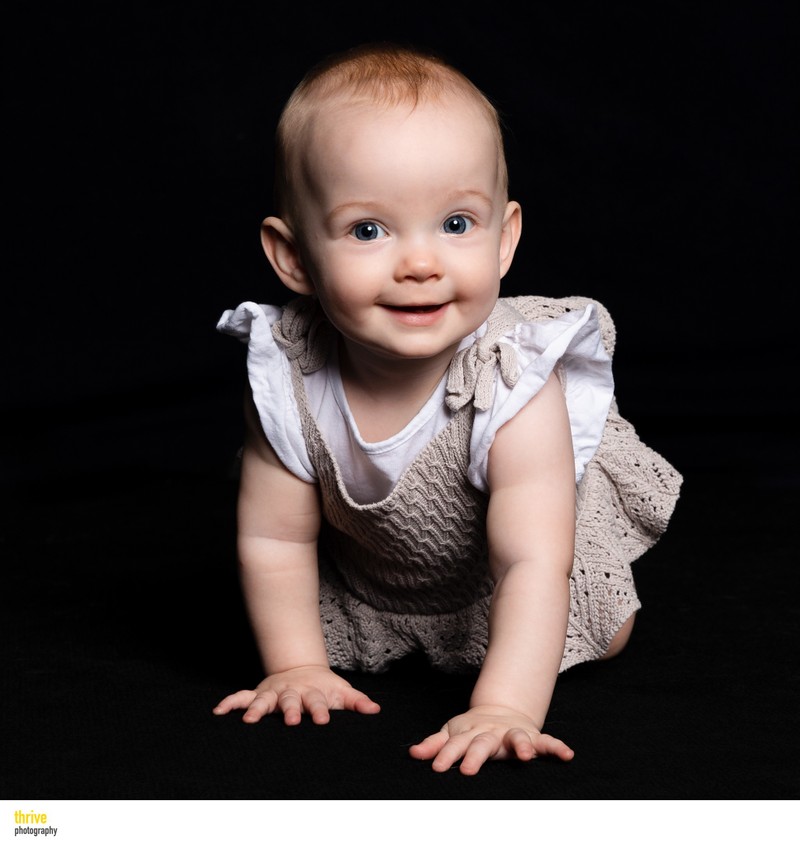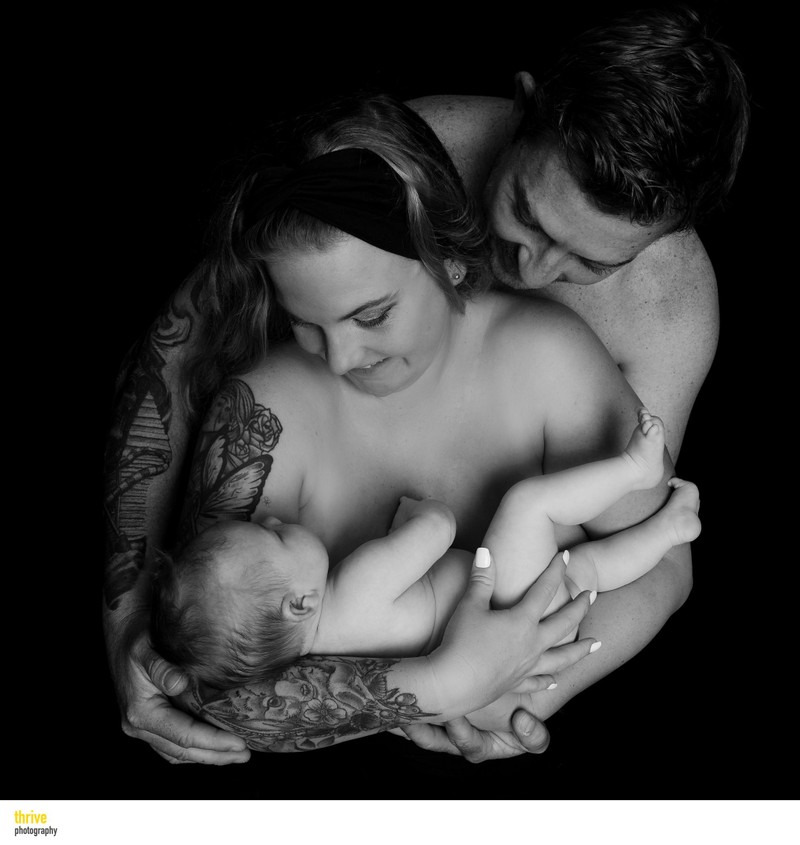 We are selecting awesome mums and families who are happy to have made sacrifices and changed their priorities in their life for their baby. 👶 You have swapped partying and hanging out with friends for late night cuddles, and you wouldn't trade that for anything. ❤️❤️ Your baby is the centre of your world, and you could not imagine being truly happy without your child . You marvel at their unique personality and cannot believe how quickly your little one is changing. In short, there is nothing you would not do for them 🙂
And this is what we want to capture. We want to go beyond taking just taking the usual standard pretty baby pictures and capture the genuine essence of your baby and your family….the beautiful, the funny, the real, the awesomeness and the amazing…. So you have that testament to your family and the love you have forever. 😊
If Selected You Will Receive:


❤️Your Planning Consultation where will take you on a journey and customise your Photographic experience to reflect you and your personality.
❤️Your Personal Photographic Experience at our studio in Mooloolaba on the Sunshine Coast that captures the essence of your family (Worth $150.00)
❤️A cinematic presentation of your photographs.
❤️A design consultation where we will assist you in the selection and customisation of your Artwork that will bring life to your home.
❤️$150.00 towards Artwork that will become heirlooms for future generations to enjoy.

TOTAL VALUE - $300.00
👆REGISTER ABOVE TO WIN 👆
WHAT OTHERS ARE SAYING!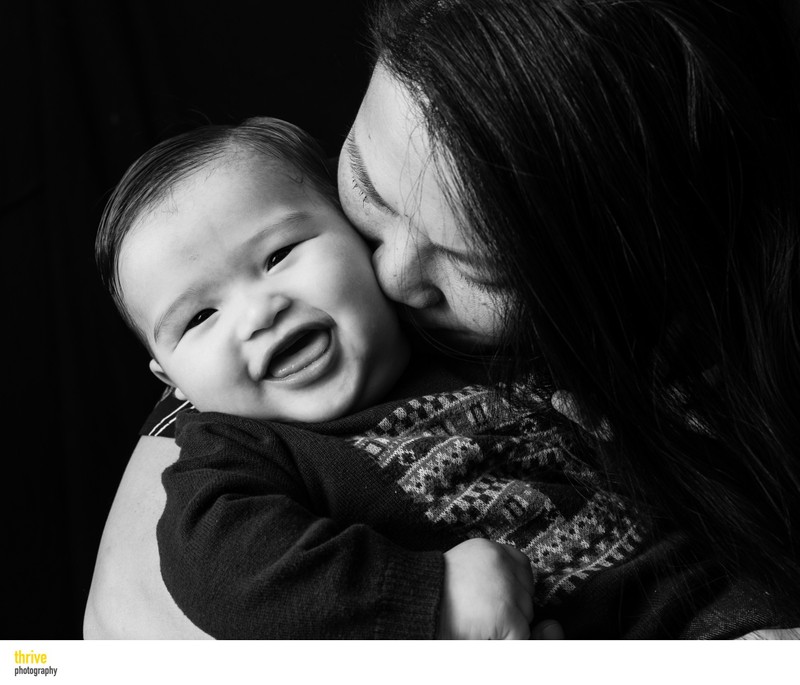 👆REGISTER ABOVE TO WIN👆

Frequently Asked Questions
Can you tell me more about the gift certificate? The gift certificate is for $300.00. That covers the $150.00 session fee and the balance can be spent on wall art or albums. Full details are on the actual certificate when you receive it in the mail.
When and Where? The photography sessions will take place at our photography studio located at Thrive Photography 3/101 Brisbane Road Mooloolaba Sunshine Coast which is on the main road just past the Bowls Club over the bridge. We are officially open Wednesday to Sunday, but we do photograph on Mondays and Tuesdays in some instances.