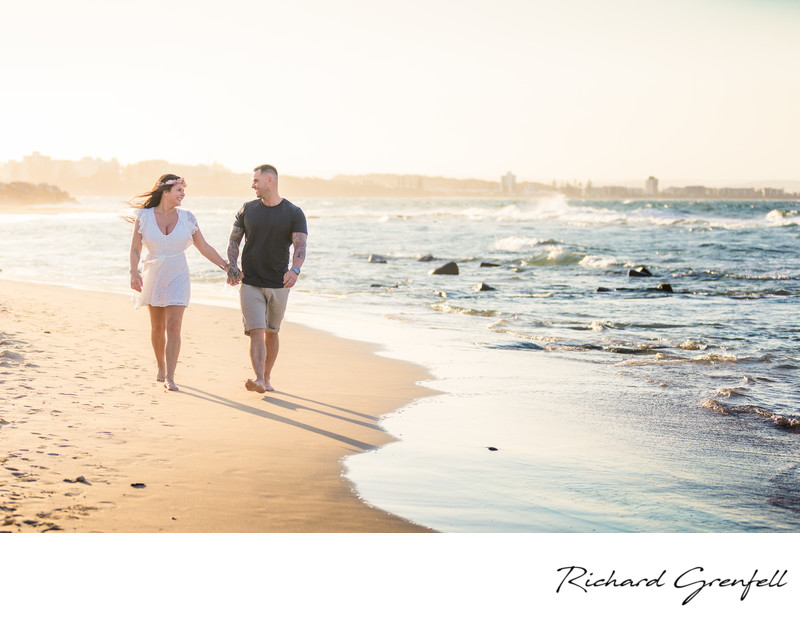 First of all.... CONGRATULATIONS on your engagement. Exciting times ahead :-)
Thank you for dropping by. I am looking for engaged couples to photograph for a portfolio project featuring locations on the Sunshine Coast
As mentioned in the Facebook post, there is absolutely no fee for the shoot and I will give you a digital image as a thank you for your time.
FAQs
Where and When? Sunshine Coast Parks and Beaches from January through to February.
So what is it exactly I will get? You will get a digital image sized specifically for social media as a thank you.
Can I buy the images? Yes of course. The high resolution images will be available for review within 24 hours of the shoot. The gallery usually consists of 40 to 50 images. As a guide most of my couples from my previous engagement shoots usually purchase about 20 images that they use for invitations, guest books, Social Media announcements etc.
How long will it take? The shoot will be up to an hour long at different spots at the location .
Sound Good? Just fill out the form below and I will bet back to you ASAP. Thank you.
Some reviews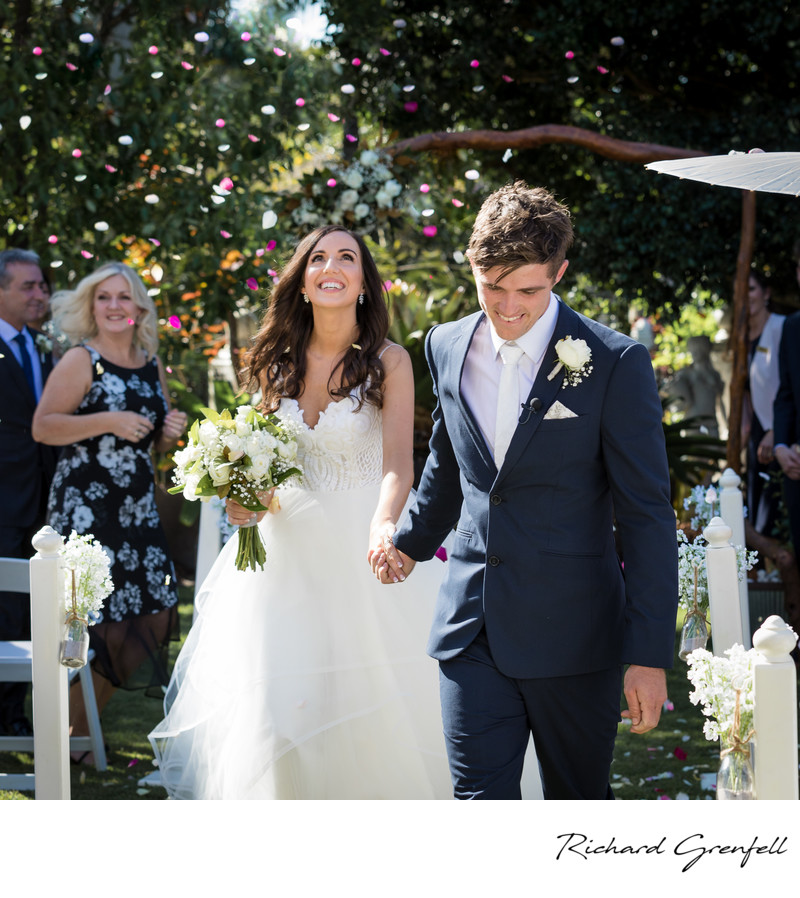 Richard recently photographed my wedding and from the very first meeting I knew he was a great fit for us. My photos have turned out incredible and I couldn't be happier. I have nothing but positives to say and I would definitely recommend Richard to anyone who may be getting married in the future!
Sam and Corey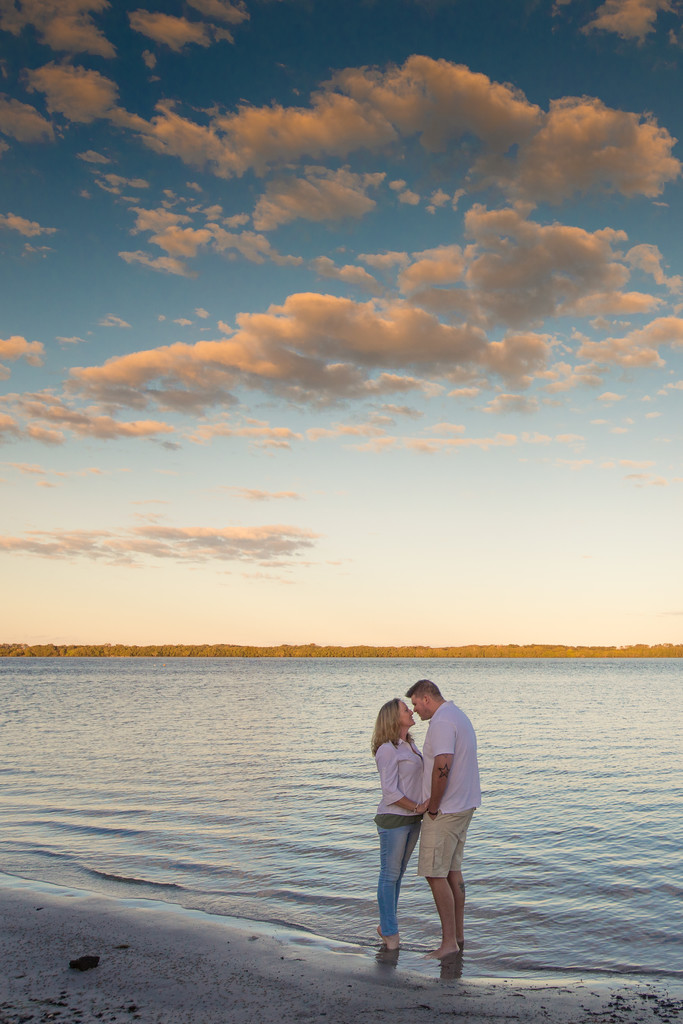 Love Richards passion and enthusiasm behind the camera. Nice and relaxed atmosphere. Plenty of laughs at the right time but a very professional attitude as well. Highly recommended and very skilled photographer.
Sarah and Paul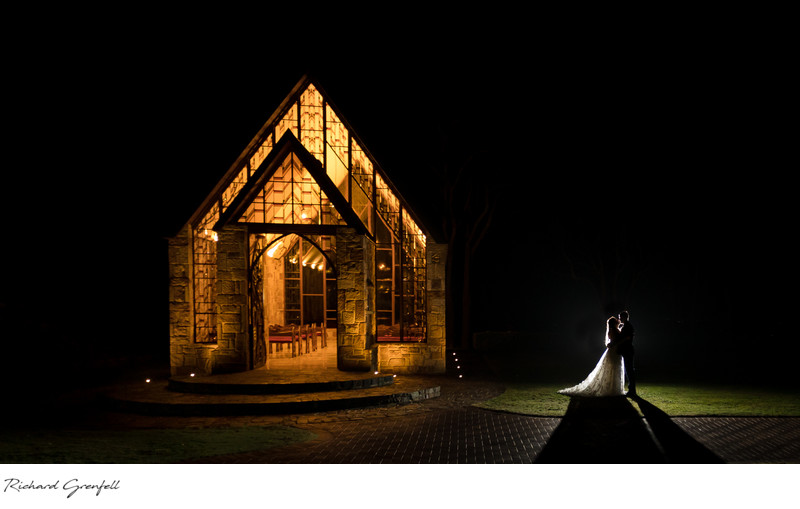 Richard Is great at what he does he always listened to me and always made sure he got what I wanted and what I was looking for. He is great with organisation and he is on time or even early. He is one of the easiest people to work with and he makes your day fun. You would definitely be happy with what he does.
Bec and Jeff