WANTED
Ladies who want to explore their confidence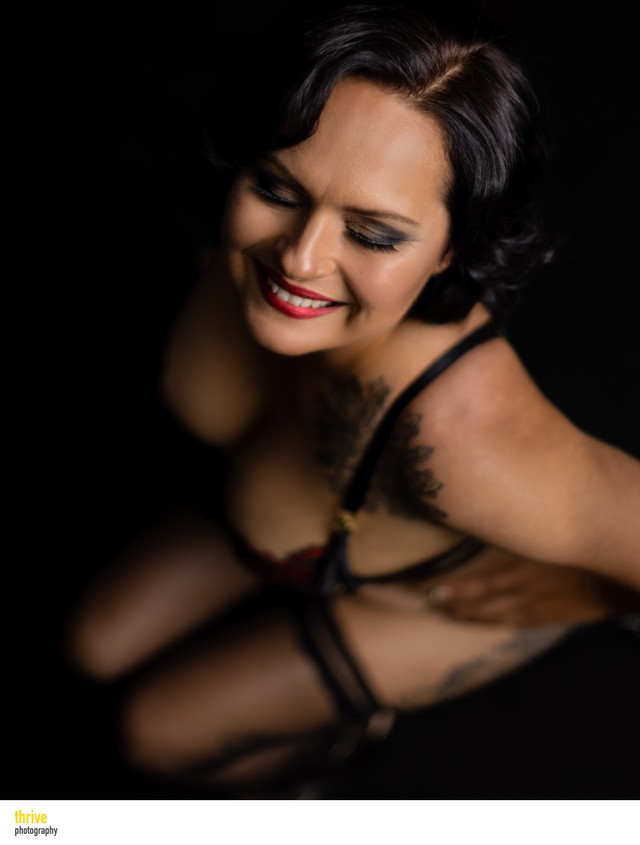 👇 APPLY HERE 👇


We are looking for ladies who want to explore or find their confidence with a boudoir photography experience.
We want to capture what it is about YOU that makes you uniquely sensual and amazing. ❤️
Maybe you would like to give yourself back the real you, give yourself that confidence boost and forget about what the hell other people think.👊 Or give your partner a priceless gift that he or she will treasure for years to come. Or maybe you just want the chance to shine and show yourself and others how incredible you actually are. 🙌
We are selecting 5 women to participate. This could literally be anyone of any age. We just want ladies who are genuinely awesome people. Those selected will receive a $300.00 Gift Certificate to put towards the session fee and artwork for you to display in your home or office.
What others are saying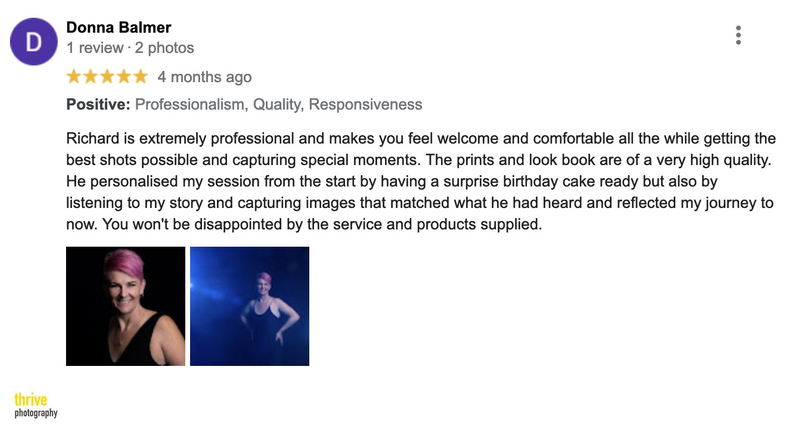 Frequently Asked Questions
Can you tell me more about the gift certificate?
The gift certificate is for $300.00. That covers the $150.00 session fee and the balance can be spent on artwork. Full details are on the actual certificate when you receive it in the mail.
How much is the booking fee?
We require an $80.00 booking fee to reserve a day in our calendar. This is 100% refundable if you decide not to purchase artwork. We also get that life happens and sometimes appointments need to be rescheduled.
What about Hair and Make Up?
We purposely do not include this as part of the experience. We have learnt that many ladies want to do it themselves or use their own Hair and Makeup artist. However, if you would like us to organise this for you, we are happy to have our talented Hair and Makeup Artist do this on the day of the experience for you.
When and Where?
The photography sessions will take place at our photography studio located at Thrive Photography 3/101 Brisbane Road Mooloolaba Sunshine Coast which is on the main road just past the Bowls Club over the bridge.
We are officially open Wednesday to Sunday, but we do photograph on Mondays and Tuesdays by appointment. We are looking at doing this in the next 30 days or so.