Are you wanting to explore your confidence?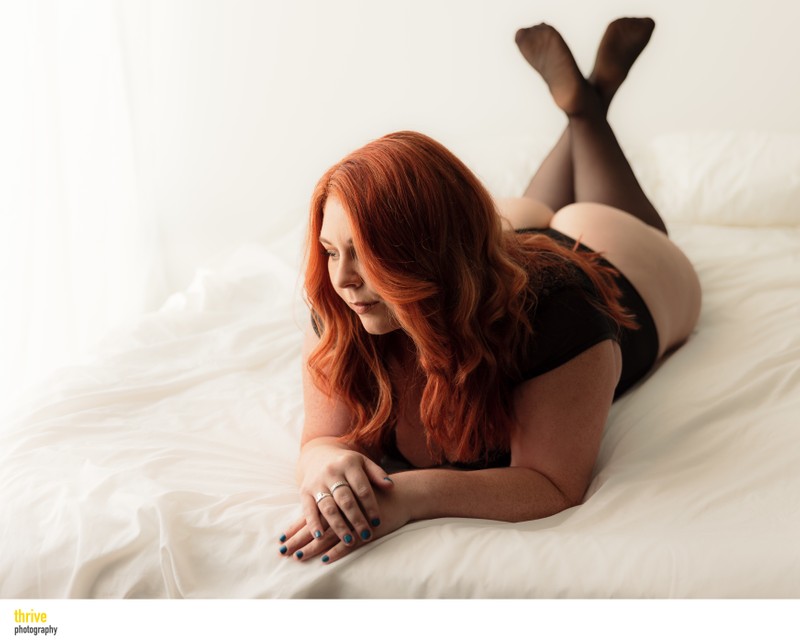 👇APPLY HERE👇
Are you wanting to explore your confidence?
We are looking for awesome ladies who would love a boudoir photography experience in our studio environment.
We want to capture in photographs, the absolute best version of what is uniquely "you".❤️
Maybe you feel you need that confidence boost 🙌 . Perhaps you want to see yourself the same way that your family and friends are always telling you 🥺 Or maybe you just simply want to look and feel absolutely amazing and empowered 🥰
To celebrate our next big adventure of expanding to a brand-new studio, we'd like to celebrate with you… we are choosing 6 ladies to receive a $450 gift certificate this covers your studio session and gives you the balance to use toward artwork of your choice
. We are limiting this to 6 ladies. This could be anyone of any age over 18, we are simply after genuine ladies who would like to have the joy and excitement of an amazing boudoir experience.
What our awesome boudoir ladies are saying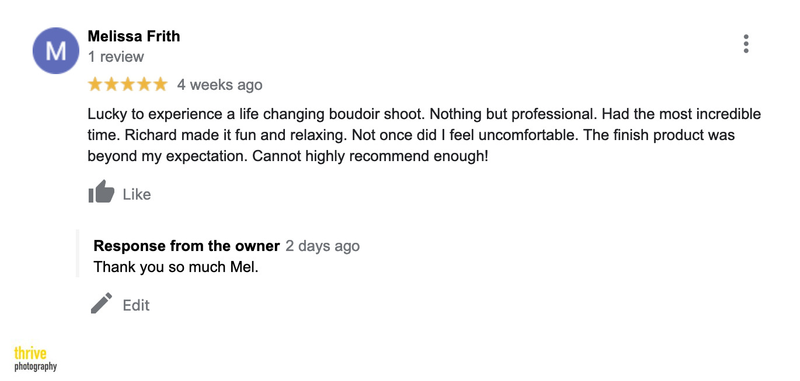 👆APPLY ABOVE👆
Frequently Asked Questions
Can you tell me more about the gift certificate?
The gift certificate is for $450.00. The $450 gift certificate covers your studio session and gives you the balance to use toward the artwork of your choice. Full details are on the actual certificate when you receive it in the mail.
When and Where?
The photography sessions will take place at our photography studio located at Thrive Photography Suite 3 /101 Brisbane Road Mooloolaba Sunshine Coast. The photography will need to be done before the 31st of May because after that we will be busy finalising the construction and fit-out of our new studio.
Please tell us about Hair and Makeup?

Entirely optional. Some ladies like a very natural look. Most ladies love the pampering and transformation of full hair and makeup. If it is something you would like we can organise one of our talented hair and makeup artists to do this on the day.
Do I have to pay anything to book my session?
While your session is covered with the gift certificate, we do ask for a $99 confirmation fee to hold your session date/time. Your $99 confirmation fee will be refunded to you if you decide to not purchase anything, if you do purchase decide to purchase we will use the $99 as a credit towards your order.
Basically, it is our "please don't be rude" insurance.
👆APPLY ABOVE👆