FAQ and Preparing for Studio Photography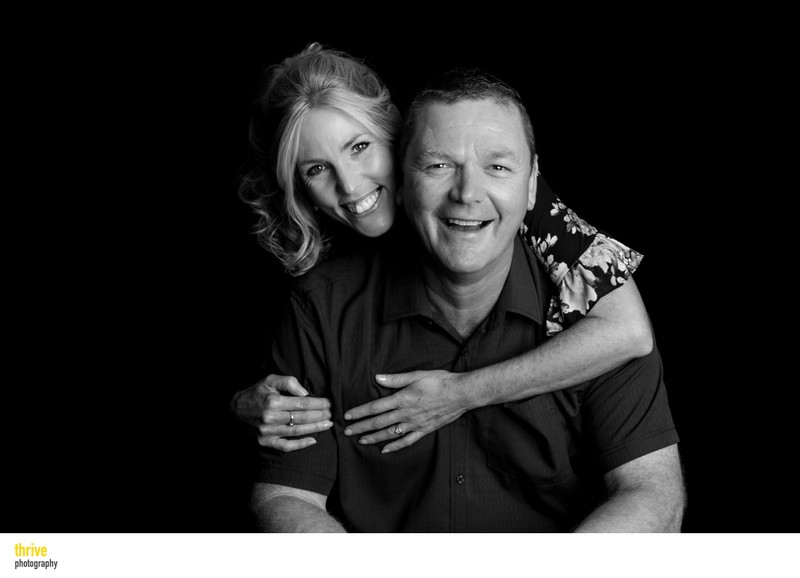 I am having photos done in your studio... where is it located?
We are at 3/101 Brisbane Road Mooloolaba. If you were going from Mooloolaba to Kawana, you would go past the Bowls Club on the right, go over the little bridge, and we are in the first complex on the left. Directly opposite the Koorong Bookshop and Boarding House.
What about parking?
We are fortunate that there is plenty of client parking in the car park for the complex where the studio located.
Is it Air Conditioned?
Yes
What about hair and makeup?
It is worth getting hair and makeup done professionally for the best results. If you decide to get professional makeup done please tell them that it is for photography purposes. If you are not inclined or do not have time to do that, a good guide would be if you were going out to a function or going on a date.
If you are planning on doing your own makeup please consider the following:
Avoid makeup with sunscreen as this has an ingredient that is designed to reflect light that will make give your skin and undesirable shine.
Matte Makeup is the best choice as opposed to makeup that is mineral based to keep that shine down. Shiny lipstick is OK.
Bring makeup and hair care products to the session for touch ups should it be required.
What should we wear?
Keep it simple. Wear clothes that suit your personality or what you would wear to work if you are wanting to look your best.
If you are self-conscious about some part of your body consider wearing something to cover it. For example if you are self-conscious about your arms wear long sleeves.
Avoid clothes with busy patterns and logos such as check shirts or that AD/DC tour shirt.
Block colours work best. Ever notice that television presenters wear block colours? The reason is it looks good on camera. If you just can't decide I suggest to default to darker colours such as navy blue, grey etc as everyone tends to look good in darker colours.
Please make sure your clothes are clean and ironed. Especially shirts and collars. We do not remove wrinkles in photoshop, it never ends looking good. If you want to can bring clothes on a hanger as we have a change room.
Undergarments. This is worth thinking about. For example wear a strapless bra if you are going to be wearing a top with thin straps.
Tell me about the editing. Can you make me look amazing?
Yes! We will remove anything temporary like acne or a scratch. We even out skin texture , teeth colour and clean up stray hair. Our goal is always beautiful but believable. What I mean by that is we will retouch the photograph so that you look like your absolute best. Our policy is beautiful but believable.