Wedding Collections


Collection 1

Collection 2

Collection 3

10 Hours Coverage

$3300.00

8 Hours Coverage

$2750.00

6 Hours Coverage

2200.00
All Collections Include
Hand edited digital photographs
Pre-Wedding consultations and timeline planning
Album Design Consultation
Next Day Images
Love, Support and Guidance always included
Album Option

Beautiful Italian hand made wedding Album $1000.00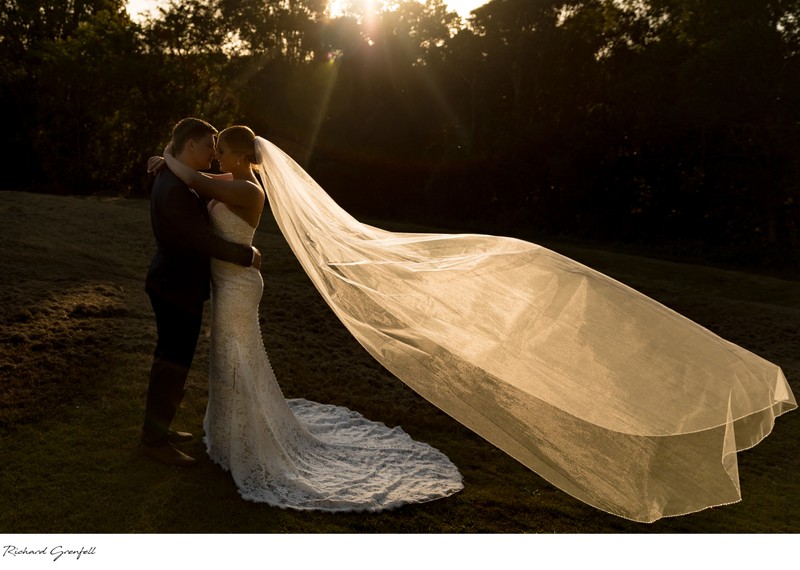 ---
Testimonial from Kylie and Dan


---
Collections FAQ's
What about if I do not know how much time I will need?
Not a problem. Just book me at my base collection. Once we get to a few months out from your wedding and your plans are more solid, we can look at if you want more time.
What does "Next Day Images" mean?
This means that I come home on the night of the wedding and get all the images from my cameras and get them imported into my computer and backed up. I then go through them a pick out 20-30 images from the day, edit them and either email them to you or post them online within 24 hours for you and your family and friends to enjoy. I am a strong believer in delivering photos in a timely manner. It probably stems from my sports photography background where speed was everything. I feel that next day images is a good service to offer that everyone appreciates and sets me apart a bit from other photographers.
OK , I want to book.... Do I need to pay a deposit?
Yes. A deposit is required to reserve the date. Please be aware that in fairness to everyone, I will not hold a date until a deposit is paid.