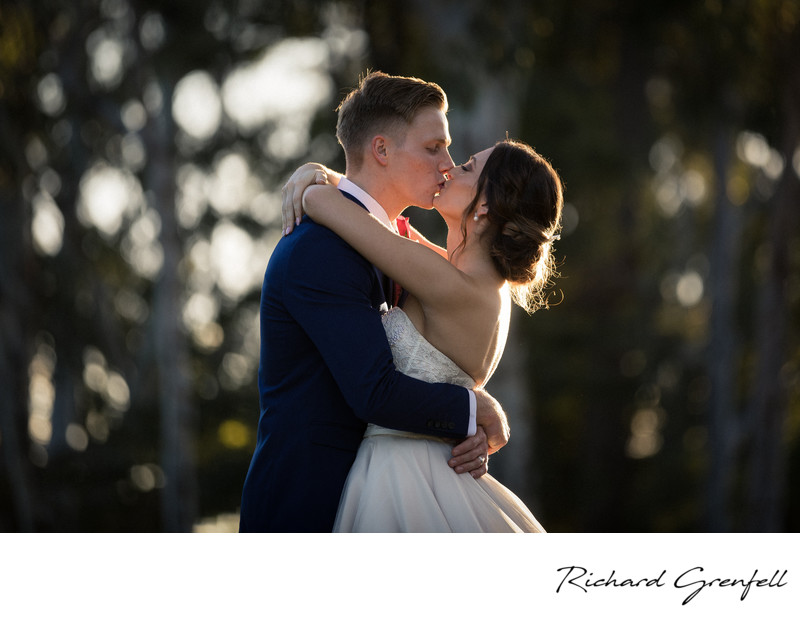 I am guessing the next thing you are asking yourself is why does this photographer (and pretty much every other photographer) not publish their collections. I get why people would wonder that. I really do. At thrive we are not trying to be annoying.... that is the furthest thing I want to achieve.
The reason is that many times I need to know some specifics before I can give a definite quote. Things like travelling long distance, accommodation for interstate or country weddings, special requirements, a second photographer and so on. The list is potentially endless.
But to give you some sort of idea we have wedding collections with a beautiful handmade Italian Album starting at $2500.00
I would love to talk to you about your wedding and find out a bit more about what makes you guys you.