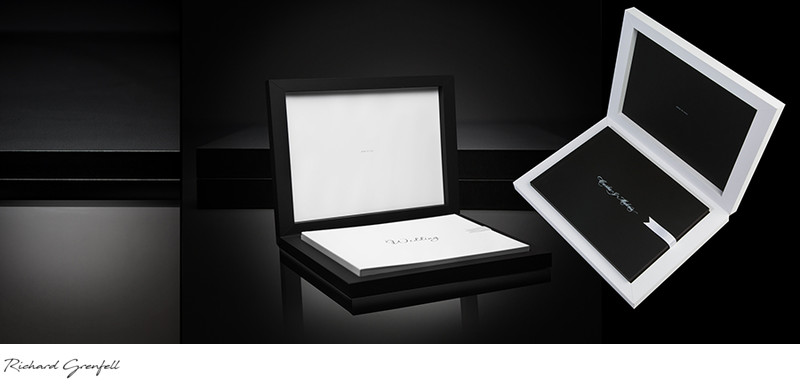 Albums
The albums I supply are handmade in Italy. The company that makes them is a wedding album creator called Graphi Studios.
Many consider Graphi to be amongst the best in world for creating albums. Many of the most highly regarded photographers in the world prefer and endorse Graphi Albums. They really are beautiful.
Once you have selected the images that are your favourites I will design the album for you to approve and then submit it to Graphi for print. Typical turnaround from submitting the album is a month.
They can be designed in various colours using different papers and supplied in different display boxes.
For more information please see the video I made below that goes into the albums I supply in greater detail.
Please forgive my bad presenting skills. This is my first ever video.