WANTED: Bold Ladies Over 40

.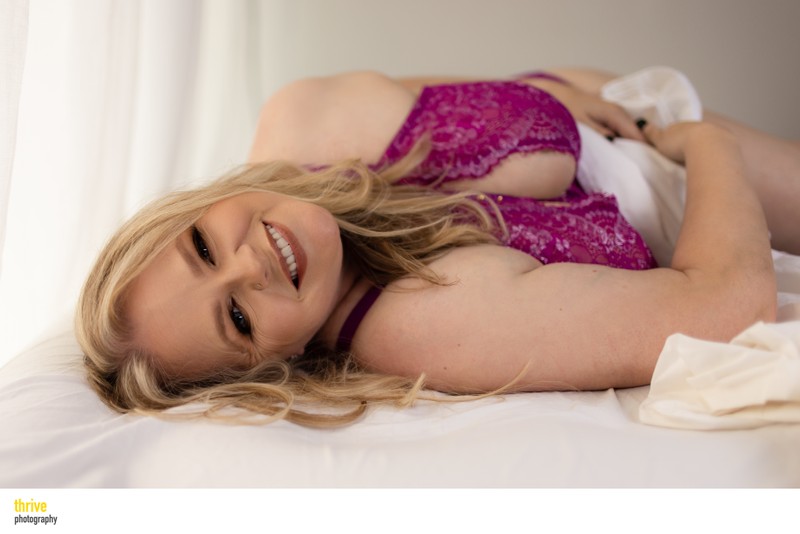 Your power, beauty, strength and spirit do not diminish with age. In fact, you are just getting started!
We are looking for BOLD women over forty to photograph in our studio environment. We want to capture in photographs, the absolute best version of what is uniquely "you".
Maybe you want to celebrate your endurance and embrace your scars 🙌. Perhaps you want to feel that sexy desirable side of yourself again. Or maybe you simply want to look, and feel, confident and empowered!🥰
Those that are chosen will receive a $300.00 gift certificate that covers the session fee and the balance can be used towards purchasing artwork for you to display in your home or office 😊
👇APPLY HERE👇
---
What others are saying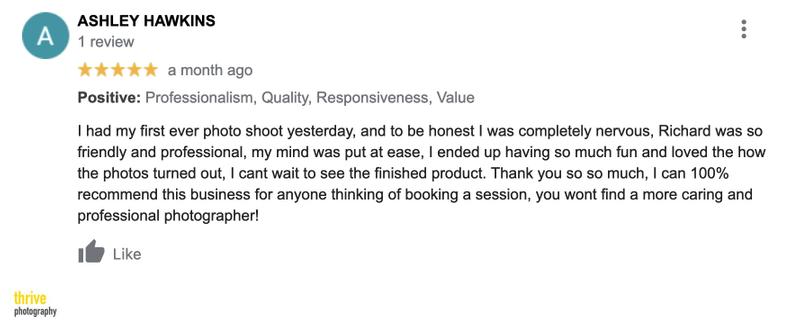 ☝️ APPLY ABOVE👆
FAQ's
Can you tell me more about the gift certificate?
The gift certificate is for $300.00. This covers the $150.00 session fee and the balance can be put towards artwork.
Full details are on the actual certificate when you receive it via Australia Post
Where is your studio?
The photography sessions will take place at our new photography studio located in the Sunshine Coast hinterland about 10 minutes off the Bruce Highway near Palmwoods. ***Please note*** if you are familiar with Thrive Photography and wondering why we are in a new location... it is because of growth and necessity. We relocated from Brisbane Road in Mooloolaba to a brand new purpose-built studio to better improve our client's photography experience.
Please tell me about hair and makeup
We are lucky to have four super talented and super nice hair and makeup artists we call on when required and choose the one we think will best suit you. Alternatively, if you have your own or if you prefer to use or like to do it yourself, that is cool as well.
When?
We are looking at completing this in the next six weeks. Our Studio is open Monday to Friday from 8.30 to 5.30 and other times by appointment.
Do I have to pay anything to book my session?
While your session is covered with the gift certificate, we do ask for a $99 confirmation fee to hold your session date/time. Your $99 confirmation fee will be refunded to you if you decide to not purchase anything. If you do purchase any artwork from your session we will use the $99 as a credit towards your order.
Will you help me prepare for the photography experience?
Yes indeed. We will guide you every step of the way from start to finish with wardrobe, posing, and makeup and provide you with the best photography experience.
☝️ APPLY ABOVE 👆