About Richard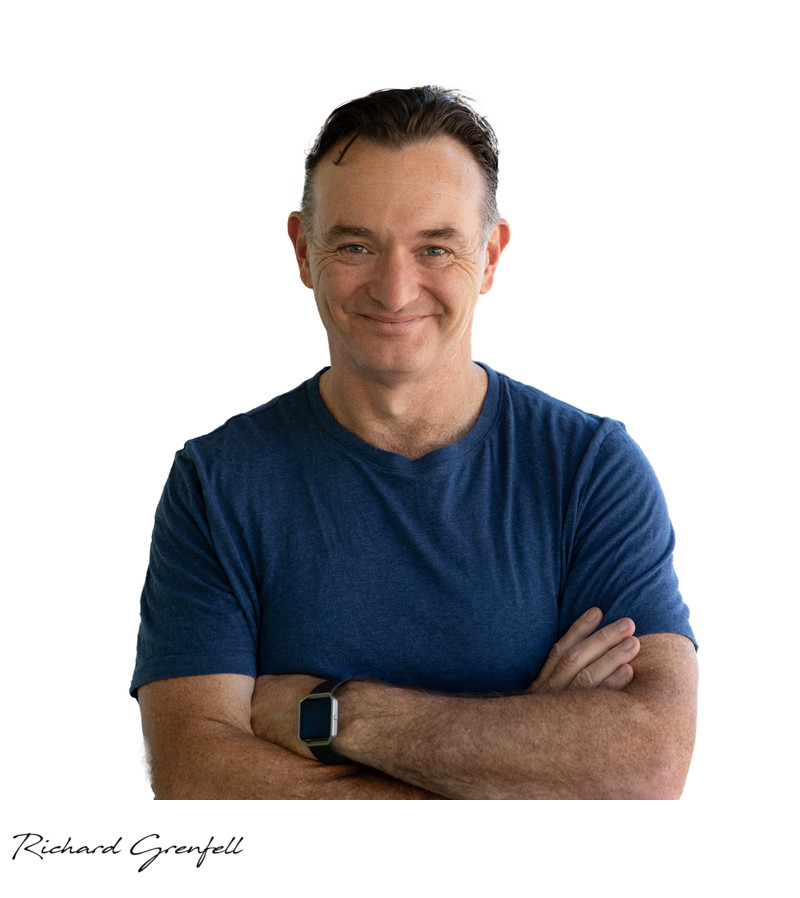 I have lived on the Sunshine Coast close to my whole life. My parents migrated here from Melbourne in the 70s. I went to Yandina and Buderim Primary School and Maroochydore High School. I have been married to my remarkably tolerant wife for over 20 years. We have two kids and live on acreage near the Big Pineapple with various pets. Despite me dreading the mowing every year and yelling at my ancient ride on mower periodically, I could not imagine living anywhere else.
I have not always been a photographer. In my 20s and early 30s I was a professional musician. I played guitar and sang around the pubs and clubs on the Sunshine Coast and Queensland. I also taught guitar for years. I was the guitar teacher at Matthew Flinders Anglican College at Buderim and also in the teaching rooms at the music shops. I also played a lot of weddings in a four-piece band I was in. To be honest it was a much easier gig than being a wedding photographer.
Also, with my wife I founded, owned an eventually sold a successful IT business. We specialised in servicing business's computer systems. The businesses we serviced were Legal, Medical, Accounting Firms and that sort of thing. Our clients told us that our point of difference was exceptional service which is something I am very passionate about.
I have always had genuine curiosity about people. I find watching human behaviour fascinating. This is one of the main reasons I was drawn to photography. To freeze a moment in time and capture human emotion to me is awesome. As a result of that curiosity I also copied Brandon Stanton's wildly successful "Humans of New York" and did my own "Humans on the Sunshine Coast" page:
Click to view the Facebook Page
. This was featured on Television, Radio and in Newspapers. Also, as a result, I became the subject of a university assignment for a student studying journalism at Sunshine Coast University. Her assignment was chosen and published in the Sunshine Coast Daily.
In my spare time I enjoy reading, playing guitar, working out, spending time with family and walking our rescue dog. I actually also enjoy photography in my spare time learning new techniques and photographing friends and family. Showing my Melbourne roots I also enjoy watching AFL footy. Enjoy is actually the wrong word. I take it far too seriously. For decades the Richmond Football Club tormented me by being genuinely deplorable. Happily they ended years and years of me yelling at the TV and finally won a grand final in 2017.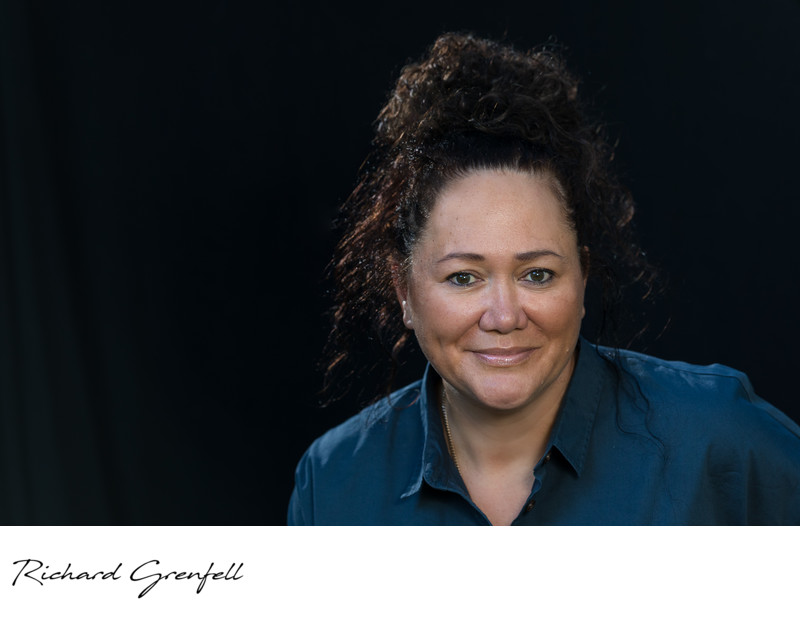 My beautiful wife Tracey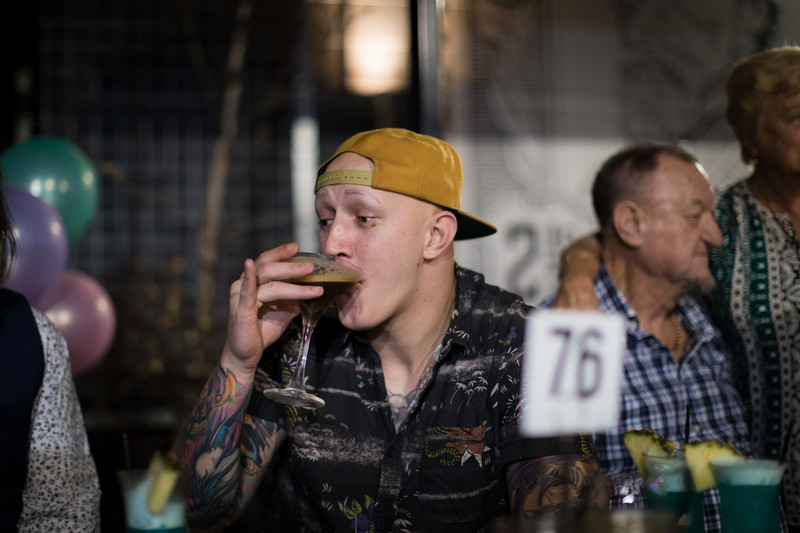 Our very tall son Jordan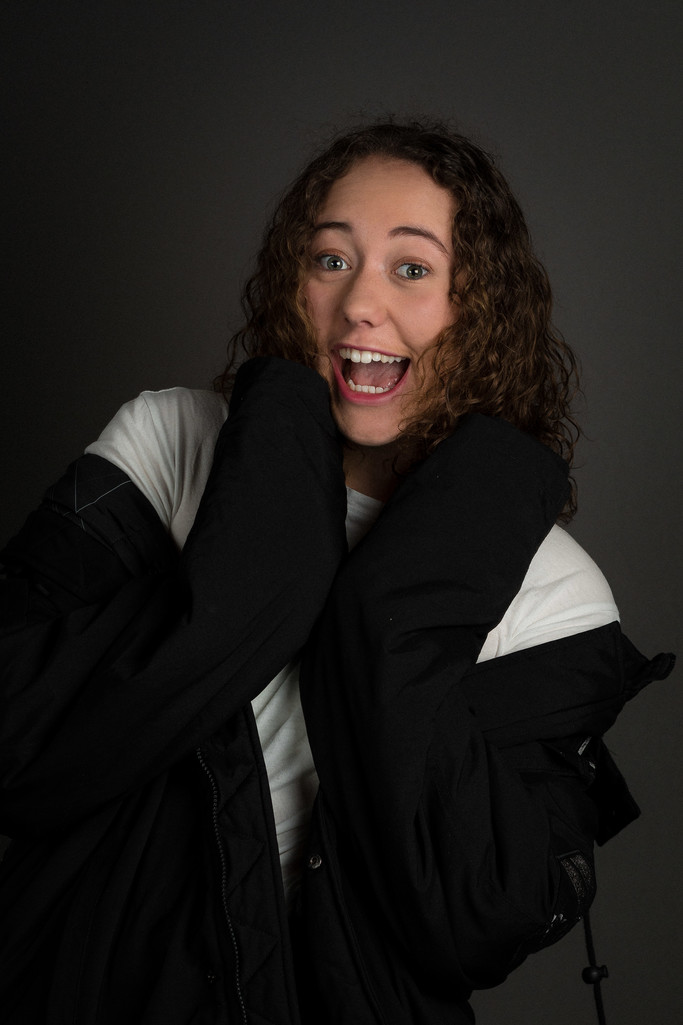 Our daughter Lilli. She is awesome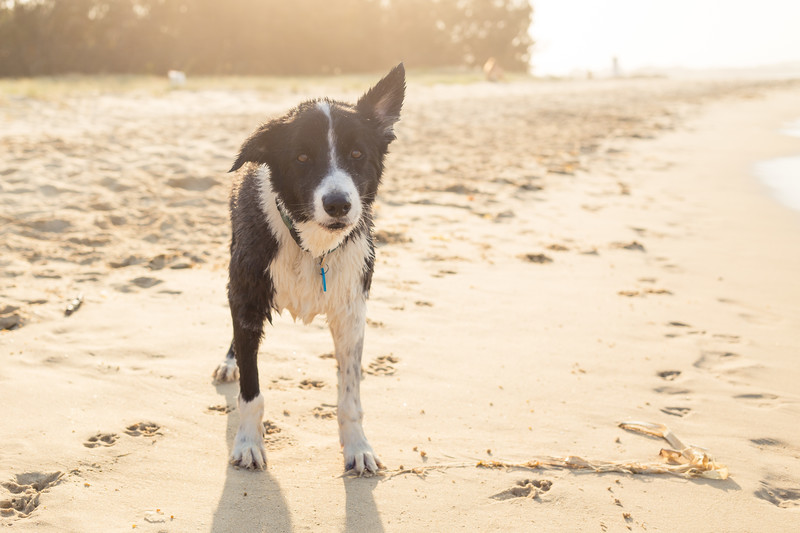 Our border collie Nia. This is her "throw the ball" look.