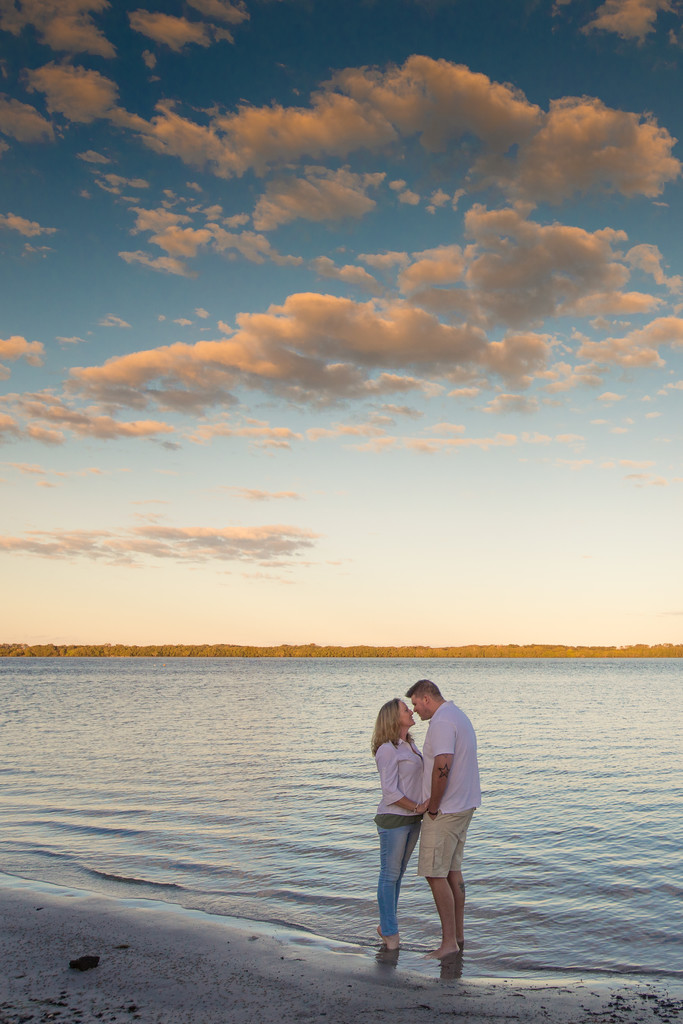 Taken at Caloundra, right next to the Powerboat Club.


Free Engagement Photography
Thank you again for taking the time to look at my wedding photography services at the QLD Wedding Expo two weeks ago at the Convention Centre.
I am offering a completely no oblibation free engagement session to all those who enquired at my booth at the Expo.
Why would I do this I hear you ask suspiciously??
Well, I feel that choosing a wedding photographer is a big decision. I feel that offering a "try before you commit to a wedding photographer" engagement session greatly increases my chances of being chosen to be your wedding photographer. It gives you a chance to check me out, make sure I am not a complete idiot and also see if you like the photos I produce with you guys in them.
There are a few conditions.
Conditions
You can not have employed another photographer for your wedding. I would not step on the toes of another photographer as that is plain rude.
It would have to be on the Sunshine Coast on a day I am not shooting . Typically Sunday is a good day. However with wedding season winding down I will have more Saturdays free as well.
You sign a standard model release so I can use the images in my business if I want.
That I am credited with any images shared online.
The images can not be sold or used for commercial purposes
That's it!
What you Get
You will get at least 10 images in both low resolution for internet use and high resolution images for printing purposes.
You can use these images for personal use and internet sharing. Plus print rights should you wish to use them for invitations or a custom guest book.
Any questions please CONTACT ME and I will reply ASAP.
Thanks for reading and I hope to hear from you soon.
More photos HERE
A bit about me HERE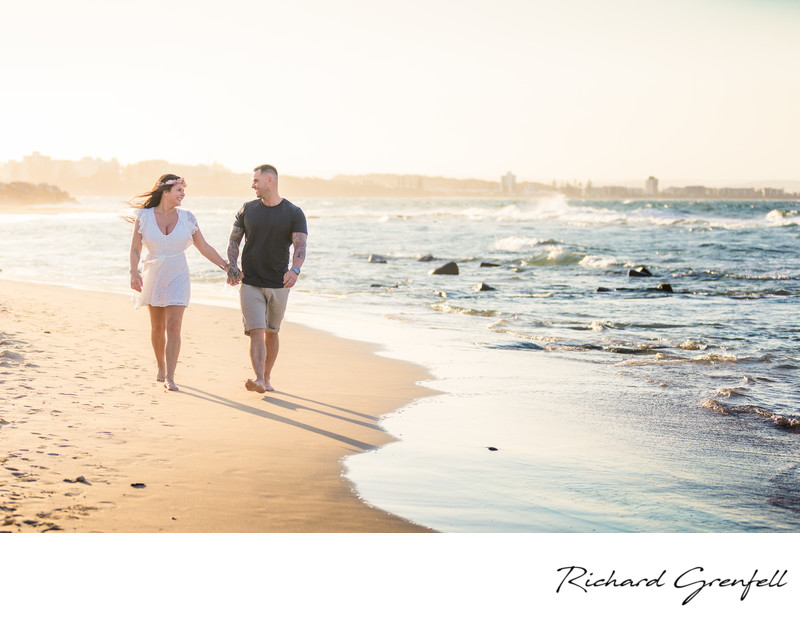 Point Cartright which is near Mooloolaba. Photographing their wedding next year at Twin Waters.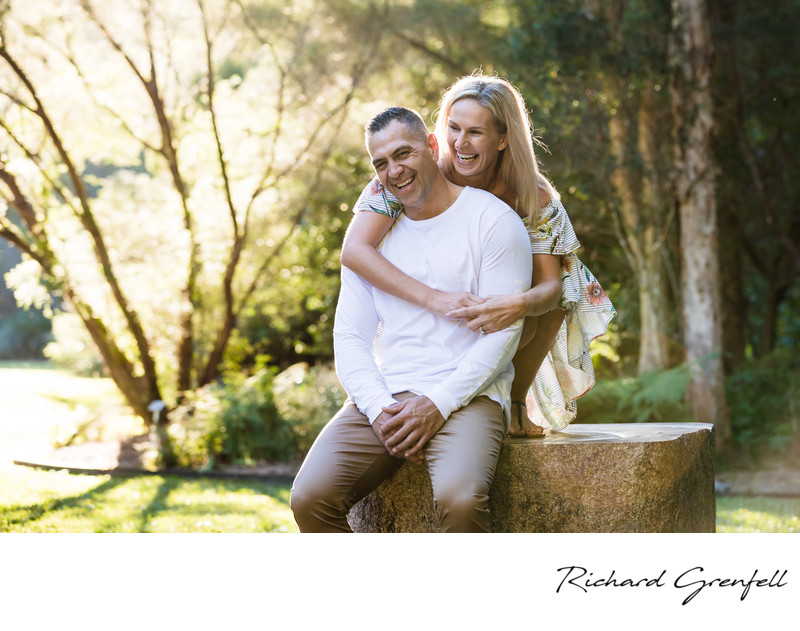 At Maroochy Botanical Gardens. I photographed these legends wedding in Noosa this year.