(previously Richard Grenfell Photography)

Wanted: Couples Still Madly In Love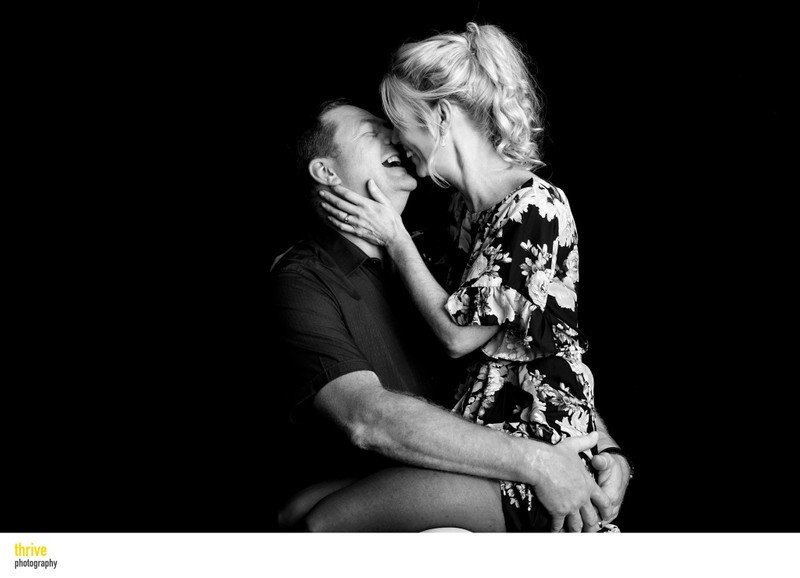 WANTED: COUPLES STILL MADLY IN LOVE
We are looking to photograph couples madly in love and wanting to make more time for each other for a photographic series for our studio. We want couples who are still into each other like they were when they first met. Couples that actually want to take that time from their ridiculously busy lives to commemorate and celebrate their love for each other.
As a thank you, those that are chosen will receive a $300 gift certificate that covers our usual $150.00 session fee and the balance can be use towards purchasing wall art for you to display your home or office that will be a testament to your love for each other every day you see it.
If you or anyone else you care about would like to participate please fill in the form below, and we will get back to you as soon as possible.
Frequently Asked Questions
Can you tell me more about the gift certificate?
The gift certificate is yours to spend towards....
Your planning consultation where we will take you on a journey and customise your photographic experience to reflect you and your personality.
Your personal photography experience that captures the essence of you and the people you love the most
A cinematic presentation of your photographs
A design consultation where we will assist you in the selection and customisation of your artwork that will bring life to your home
Artwork that will become heirlooms for future generations to enjoy
When and Where?
The photography sessions will take place at our awesome new photography studio located at Thrive Photography 3/101 Brisbane Road Mooloolaba. All sessions will take place either in the next two weeks or late November.
What others are saying:

Carmen Munro
During all this craziness we were lucky enough to nab a private photography session with Richard . Fantastic photographer. Do yourself a favour. If you need the most professional shots done on the coast, see Richard. To say we are thrilled with how Richard captured us all is an understatement. Those that know me, know how much I love our portraits. We have found our photographer on the coast for certain.